Do you need roofing repairs in Kilkenny? Have you noticed a problem with your roof or need someone to assess it? Call Midland Roofing Services today to book a free no obligation estimate in County Kilkenny.
Responding fast to tackle any problems with your roof can make the difference between a small repair or having to replace a larger section or maybe even all your roof!
From small repairs to your roof to fixing roof leaks and providing an emergency roofing repair service in Kilkenny, we do it all! No job too or too small.
Here at Midland Roofing in Kilkenny, we can be with you on site in less than 1 hour to inspect the roof, provide an estimate and give you professional advice on how best to proceed.
AFFORDABLE REPAIRS FOR YOUR ROOF IN COUNTY KILKENNY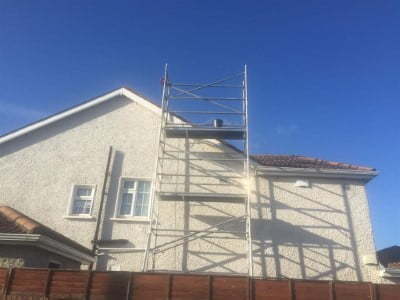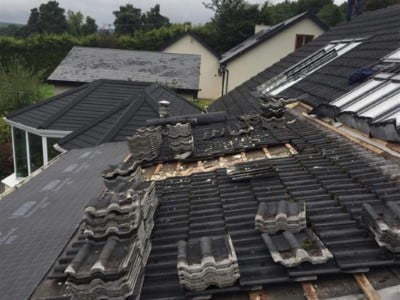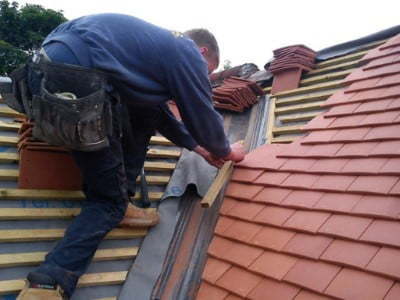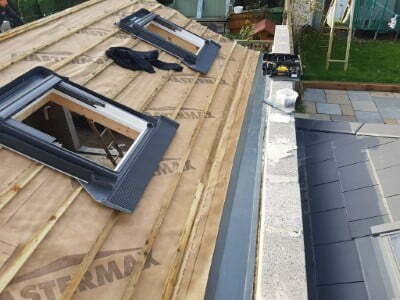 WHY CHOOSE US TO REPAIR YOUR ROOF IN KILKENNY?
Midland Roofing Services in Kilkenny has over 30 years experience in the trade, we are local to your area and with a 10 year guarantee on all our work. We provide a price match guarantee as well!
Leaking roofs
Loose roof tiles
Loose felt on roof
Flashing replacements
Repairing underlays
Minor roof repairs
Ceiling leaks
Roofline repairs
Roof replacements
Domestic repairs
Roof tilers
Emergency roof repairs
Flat roof repairs
Roof maintenance

Not sure if we do what you need? Learn here what a roofer does and why you need a professional for your roof and not some jack of all trades!
We provide a fast same day response, so if you live near the County Kilkenny region in Ireland, we can be at your home in less than 1 hour!
Regardless if its repairs to your roof, fixing loose tiles, repairing damaged underlay or carrying out work on a flat roof in Kilkenny, our team of roofers can handle it for you.
Extra effort is always made to see if the roof can be repaired whenever possible, only recommending a replacement roof when it is absolutely necessary.
Our Kilkenny roofing technicians only use quality suppliers for our roofing materials to ensure each and every roof repair is done to the highest of standards to approved specification.
Customers are happy when we can save them a large outlay by just performing a simple repair and we like having happy customers!
Call our roofers in Kilkenny on: 056 7737224 for a free no obligation estimate near you today.
BOOK A FREE ESTIMATE TODAY
Get a free quote today from Midland Roofing Services if you live in the County Kilkenny region of Ireland.