When you need roofers in Kilkenny, you can rely on Midland Roofing Services to get it done fast and on budget for you. Our roofers provide an excellent service throughout the County Kilkenny area in Ireland.
Our skilled roofers provide a range of roofing services in Kilkenny which includes roof repairs in Kilkenny, chimney repairs, new roofs, flat roofing and fixing leaks on roofs.
Our roofers or often referred to as a roofing contractors are tradesmen that specialise at repairing and constructing roofs. Our roofers replace, repair, and install the roofs on buildings, using a variety of roof materials, including roof tiles/shingles, bitumen, and metal.
Call Jim and his roofers today at Midland Roofing Services in Kilkenny to avail of their low priced roofing services.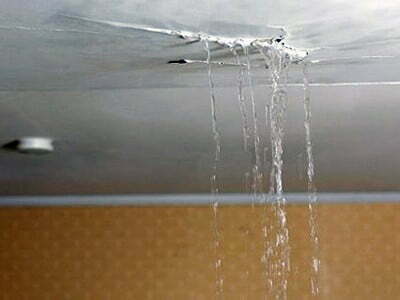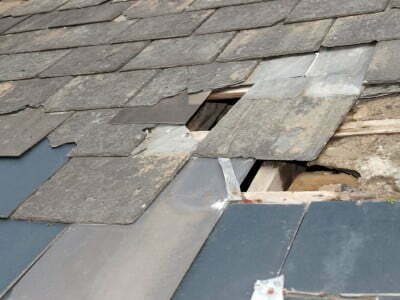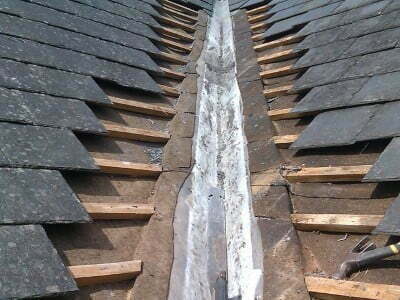 WHY CHOOSE US TO FIX YOUR LEAK IN KILKENNY?
Over 30 years experience at fixing leaks in Kilkenny, local and recommended, fully insured and we work it all types of roofing, interior and exterior leak repairs.
What type of leaks do we fix?
Ceiling leaks
Interior leaks
Roof leaks
Exterior leaks
Damp proofing
Mildew detection
Rot replacements

Over 30 years experience in the repair and maintenance of all types of roof coverings and structures. In most cases, a small repair is all that is needed to fix your leaking roof in Kilkenny.
We provide a fast same day response, so if you live near the County Kilkenny region in Ireland, we can be at your home in less than 1 hour!
We provide options for other types of work including standard roofing repairs in Kilkenny, flat roofing and new roof installations throughout Kilkenny.
Our Kilkenny roofers only use quality suppliers for our roofing materials to ensure each and every roofing service is done to the highest of standards to approved specification.
Call our team today in Kilkenny on: 056 7737224 for a free no obligation estimate on getting your leak fixed in County Kilkenny.
BOOK A FREE ESTIMATE TODAY
Get a free quote today from Midland Roofing Services if you live in the County Kilkenny region of Ireland.