Do you need a new roof in Carlow? Is it a new garage roof, shed roof, new roof on your house or a roof on an outbuilding?
Here at Midland Roofing Services, we can build all types of new roofs regardless if its a pitch roof or flat roof with options on the style and finish of your roof.
We can replace existing roofs and put in a flat roof or tiled roof at very affordable rates. We can replace garage roofs, shed roofs and coverings on extensions at unbeatable price.
From the start to the finish of the roofing installation, our roofers in Carlow will work fast and efficiently. With scaffold erected to work safely whilst observing all the health and safety standards which all our team members are trained in.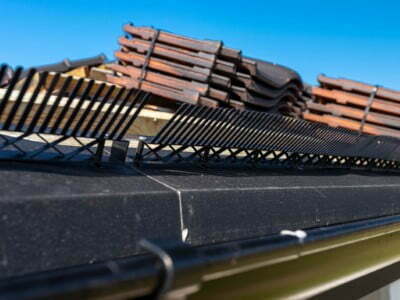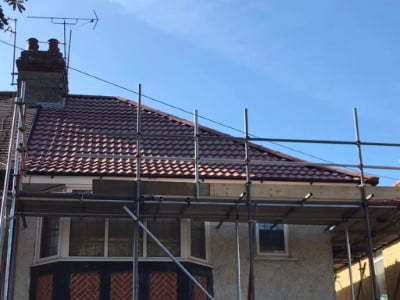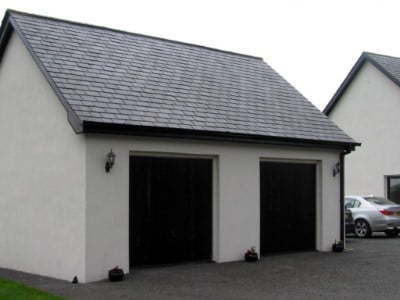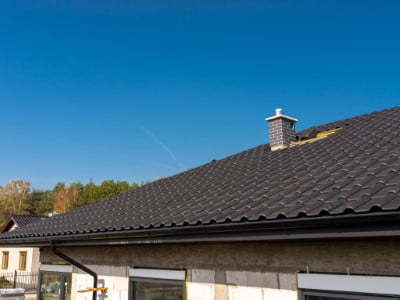 WHY CHOOSE US TO BUILD A NEW ROOF IN CARLOW?
All our new roof installations are covered by a 15 year guarantee, we work with a wide range of roofing materials, local to your area and fully insured.
Our new roof choices in Carlow include:
Flat roofs
Felt roofs
Slate roofs
Tiled roofs
Pitch roofs
Roof extensions
Garage roofing
Shed roofs

Once your new roof in Carlow is built, we can carry out other auxiliary work such as installing new gutters and rooflines.
We provide a fast same day response, so if you live near the County Carlow region in Ireland, we can be at your home in less than 1 hour!
Our new roof technicians only use quality suppliers for our roofing materials to ensure each and every roofing service is done to the highest of standards to approved specification.
Call our roofers today for a free estimate on a new roof in Carlow on: 05991 87207
BOOK A FREE ESTIMATE TODAY
Get a free quote today from Midland Roofing Services if you live in the County Carlow region of Ireland.