Do you need fascia or soffit repairs in Carlow? We service all the areas around County Carlow where we replace, repair or install new soffits and fascias.
Soffits & fascia problems can result in more extensive and more severe home issues if not taken care of timely and correctly.
This is why when you notice something is hanging loose, fallen off or the gutters are no longer attached to them, getting them fixed sooner, somewhat later can save you a lot of money.
WE REPAIR SOFFITS AND FASCIA. NO JOB TOO BIG OR TOO SMALL
We handle simple problems such as reattaching loose fascia boards to replacing the entire soffit and fascia system with new backboards including new trims and panels to match.
Not sure if its a soffit or fascia problem? Visit our guttering, fascia and soffit services or our guttering repair services in Carlow for other choices.
At Midland Roofing Services , we provide free estimates for our soffit & fascia repair services for Carlow and all the surrounding areas.
We can assess the problem, provide you with a breakdown of the work and start it once you are happy to proceed. Why not call our team today on 05991 87207 to setup a free visit.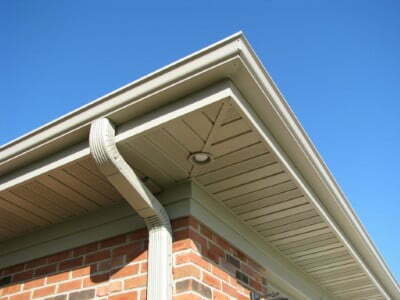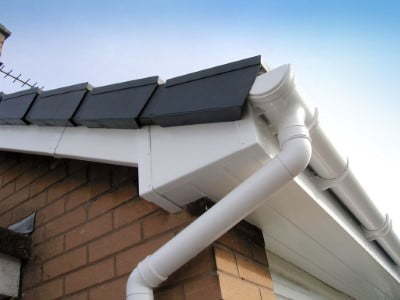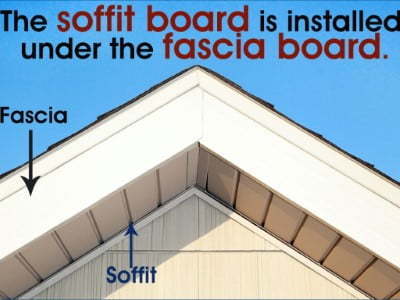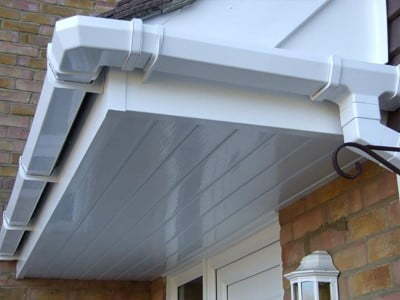 WHY CHOOSE US TO REPAIR SOFFITS AND FASCIA IN CARLOW?
Free quotes
10 Year guarantee
Local tradesman
Very affordable
Over 30 years experience
Quality workmanship
Fast and professional

WHAT ARE SOFFIT BOARDS?
Soffit is the exposed siding that is underneath your roof's overhang. Since your soffit is located on the underside of your roof, it's not visible from a distance and so getting up close to it is required for inspection.
However, soffit can still be seen when you're close to the home and when you're underneath it. Soffit is usually the same design and color as the rest of uPVC around the home, but can be different depending on your own personal tastes and preferences.
We recommend uPVC soffits as they provide the best value whilst ensuring the lowest maintenance.
WHAT ARE FASCIA BOARDS?
Fascia goes hand-in-hand with your home's soffit. Fascia is the area of siding directly above the soffit. It's the exposed board you see on the front of your roof's overhang.
Your fascia is also where gutters are placed. Fascia is very visible and needs to be in good shape so your home's curb appeal isn't in jeopardy.
Just like soffit, fascia can be made of aluminum, wood or uPVC with the best option in our opinion being the uPVC, both from value and maintenance.
We service all the areas around County Carlow in Ireland.
Our Carlow contractors only use quality suppliers for our roofing materials to ensure each and every roofing service is done to the highest of standards to approved specification.
Customers are happy when we can save them a large outlay by just performing a simple repair and we like having happy customers!
Call our roofers in Carlow today on: 05991 87207 for a free no obligation estimate throughout County Carlow.
BOOK A FREE ESTIMATE TODAY
Get a free quote today from Midland Roofing Services if you live in the County Carlow region of Ireland.