MIDLAND ROOFING SERVICES

We are roofing contractors that provide an excellent service for customers needing help with their roof or guttering systems. Emergency call out service. Free estimates.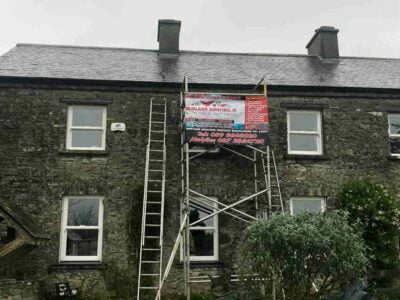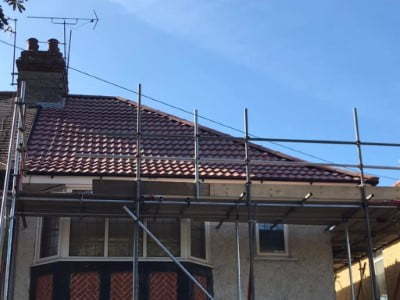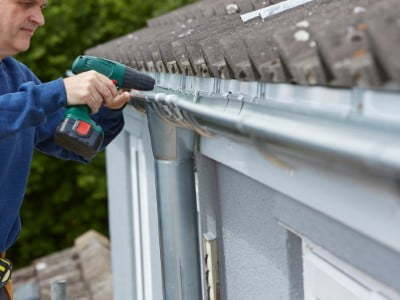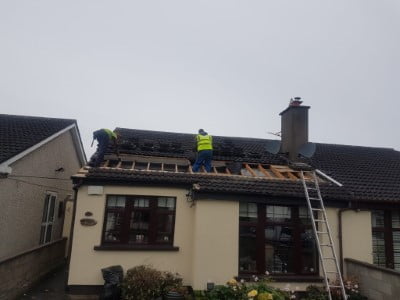 Roofing / Guttering / Maintenance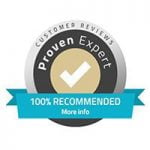 Get a free estimate today from our skilled roofing contractors that service all around the Midland region in Ireland. We specialise at working on all types of roofs and rooflines.
Our roofing services include roof repairs, felt roofs, flat roofs, new roofs and chimney repairs.
Our guttering services include replacing old gutters, new uPVC guttering, soffits and fascias throughout the Midlands. Unbeatable range of choices to choose from with colours to match any styled home.
If you live in the Kilkenny area, you can view our Roofing and Guttering Services in Kilkenny. Each job is done to the highest of standards regardless if it is a large or small job. Our roofers work in other areas in the Midlands which include Waterford Roofing Services along with providing Roofing and Guttering Services in Tipperary, Carlow Roofing and  Laois Roofing and Guttering Services.
ROOFING
Get in touch today with one of our experts to help with your roof. With services ranging from new roofs, to felt roofing, roof repairs and chimney repairs throughout the Midlands.
GUTTERING

We provide an excellent service for clients throughout the Midlands on replacing their soffits, fascia or gutters. This service includes repairs and replacements with a choice of uPVC and seamless.
RESTORATION

We provide a very affordable roofing and guttering maintenance service. This includes gutter cleaning, roof washing, tile painting, algae removal which includes red stain removals from walls.